Discover the finest rentals … just 20 minutes from downtown Manhattan!
Now the convenience and sophistication of city living can be yours at the Hylan Dartmouth Apartments, in Staten Island's idyllic Grasmere neighborhood. You'll be closer to downtown Manhattan than if you lived on the Upper East or Upper West side … at a fraction of the price.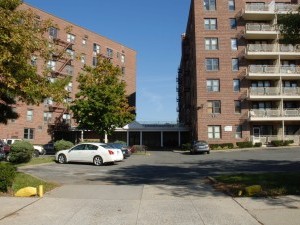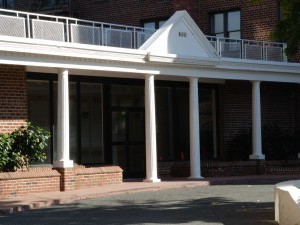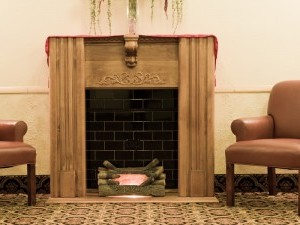 Stabilized Rents* — heat, hot water and cooking gas included!
No Fee Contact — Gurvitch Realtors
Call: 718-531-2200 ext. 405 or Email:
hylan600@aol.com
"Next time you hear, 'apartments for rent in Staten Island,' think Hylan. You'll get a spacious place you can actually afford! I really enjoy living here – thank you!"
– Robert W., Staten Island, NY
---
"When I looked for Staten Island apartments for rent, I never thought I'd get these spectacular views … let alone such a nice community! I really don't miss Manhattan.
– Estelle G., Staten Island, NY
---
"'Staten Island rentals' doesn't do it justice! The Hylan Dartmouth Apartments are outstanding in every way. Who knew?"
–Tori B., Staten Island, NY
---
"We never thought we'd find enough 'breathing room' in the city until we looked into apartments for rent in Staten Island. The Hylan Dartmouth gives you great views, great closets, great everything…"
–Janice & Ed T., Staten Island, NY